Welcome back to my itsy-bitsy corner of the web! And if you're new here, WELCOME!
Today's post is going to be a new monthly series where I share some recent rambles, things that I have been pretty excited about.
I also will continue my recent reads series every other Tuesday!
+books
So I haven't had a bunch of time to read books because I have been busy with a few things, but I was able to read a few.
( I LOVED SHADOW AND BONE! for some reason I kinda liked the Darkling. He just seemed like a brooding and alluring guy that could wear a trench coat)

I reread this to prepare for SUPERNOVA! Tbh, I cannot wait for this series to end, because it's putting too much pressure on me emotionally. MARISSA JUST TELL ME: DO ADRIAN AND NOVA END UP TOGETHER??
+tom holland
So recently, I got kind of obsessed with these tom holland memes.
This reminds me of my youngest brother – he's always twirling about.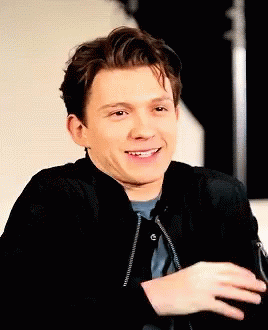 He's afraid of spiders and it's so adorably funny.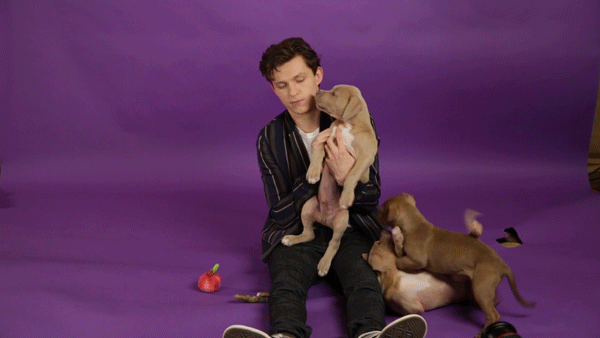 He loves puppies! I wish I had a puppy… 😦
+life
+I am really excited because I am starting a blog design Business, which will hopefully launch by Memorial Day. I am working on one of my first official client's website right now!
+ I am trying to work on writing some of my novels
+ I have been trying to teach myself some more piano notes so that I can play more songs. Me and one of my friends (who's also one of my youth leaders) have been leading worship at our Youth group and learning more piano notes will make it easier to play more songs.
+ I am going to be entering the Intermediate group in band this fall, so I want to work ahead so I won't have trouble with some of the newer notes.
So that was the first episode of recent rambles! I hope you enjoyed it!
what are your recent rambles? thoughts on tom holland?