So I just realized that it's August 6th and I am kind of freaking out.
I feel like summer just started and now its already about to end. And guys, This is the last summer of the 2010s next summer will be a roaring 20s summer. Isn't that crazy?
Anyways, it's a new month and you know what that means! A monthly recap!
Books I read last month
If your one of my regular readers then you may be aware that I am obsessed with books! I read quite a lot of great books this month! Here they are!!
My favorite books I read out of all of these is probably I love you so Mochi. Its a cute and unique book and I loved it! Totally would reread if I didn't have so many books on my TBR list!
Speaking of TBR list, here are some books I hope I have the time to read this month:
 goals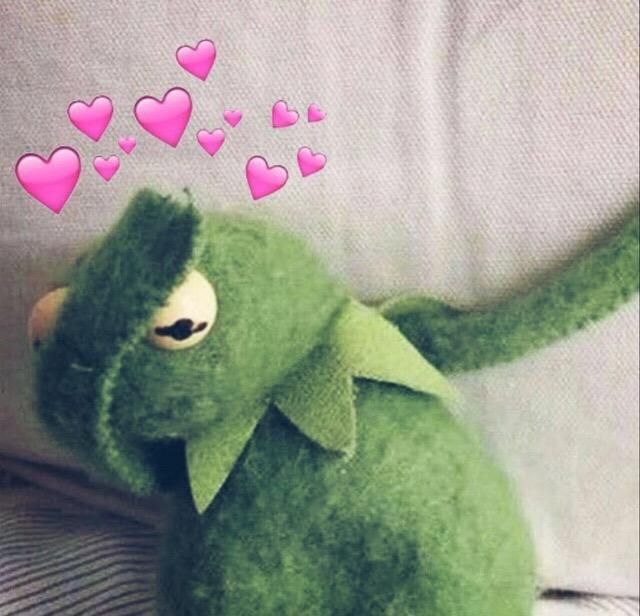 ☆study french
☆read ten books (i need to stop reading so many books in one month)
☆ get more consistent with blogging
☆create a new insta feed
☆go back to book club (i miss ittt)
☆prepare for more school work ( in the summer we do less school work)
☆see a musical 
☆stop obsessing over tom holland ( partially done)
☆work on finishing my book
recent obsessions
☆ Kermit memes 
☆ marvel
☆ hadestown the musical ( ITS REALLY GOOD OMG)
☆ vans ( I ACTUALLY JUST GOT SOME)
☆ books
☆ denim jackets
☆ saying the word yeet
July was an awesome month, I can't wait to see all the great things I can accomplish this month! What are your goals for august? What things are you looking forward to?
Thanks for reading today's post and have a great day!