Welcome to my itsy-bitsy corner of the web. If you are new here then there is one thing you should know. I AM A HAMILTON TRASHCAN I am overflowing with Hamilton references.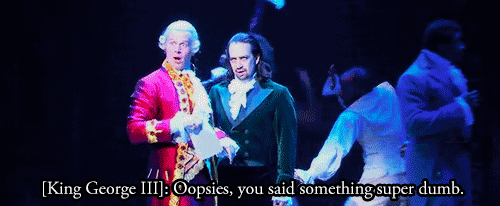 So I was more than excited when I learn about the Hamilton book tag. bringing my favorite things- Books and Hamilton together!
I had meant to do this post months ago but I have been sooooooooooooooo busyyy
But I decided to: 
 And go ahead and make this post!
 The Room Where It Happens: A book world you would put yourself in:
So for this, I just have to choose the lunar chronicles! It is such a great book series and the world is incredible!
The Schuyler Sisters: An underrated female character
This is a hard one actually… I think Winter from the lunar chronicles. I don't think her story is developed enough for people to understand her character but she is really sweet and I think a lot of people forget about her.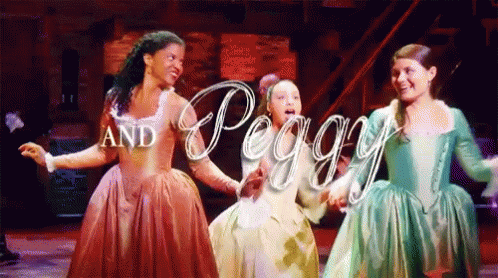 My Shot: A character that goes after what they want and doesn't let anyone stop them
For this, I am choosing Jonas from the giver. He leaves his 'safe' world to save himself and his baby brother(ish) from the fake community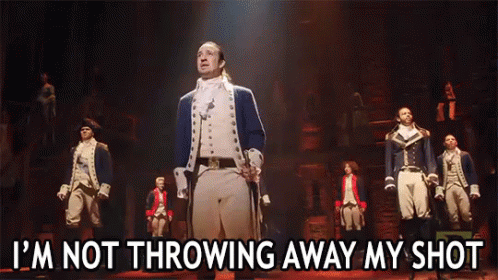 Stay Alive: A character you wish was still alive (SPOILERS!)
JEST ALL THE WAY! (from heartless.) HE WAS MY SMOL BOYO AND HE NEEDED TO STAY ALIVEEEEEEEEEEE. (also when my baby boy Philip died I was in tears ALL PHILIP WANTED TO DO WAS BE A POET just like Jest wanted to be a poet too also Philips original actor anthony is such a bean. Wow I am really getting out of hand here)
Burn: The most heartbreaking end to a relationship you've ever read (SPOILERS!)
I haven't read alot of romance books… LEMEE THINK  Maybe Evan and Zoes relationship from dear evan hansen. But i think they were still together in the end…? I don't really know XD
You'll Be Back: Sassiest villain
Um Either Levana (Lunar Chronicles.) Or the weird prince guy from damsel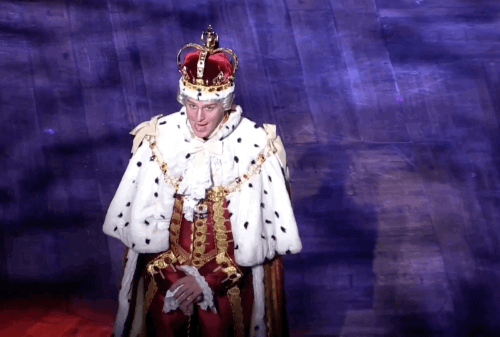 The Reynolds Pamphlet: A book with a twist that you didn't see coming (SPOILERS!)
Honestly I have to say Darius The Great Was not okay shook me when my smol boyo sorab started acting angsty and started yelling at my smol boyo Darius and making Darius feel horrible.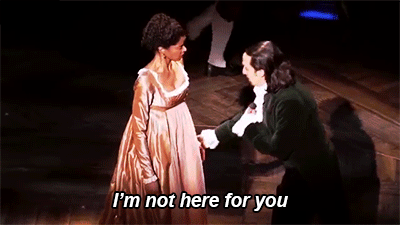 Non-Stop: A series you marathoned
Hmmmmmmmmmmmmmmmmmmmmmmmmmmmmmmmmmmmmmmmmmmmmmmmmmmmmmmmmmmmmmmmmmmmmmmmmmmmmmmm. I think the selection series? ( i was honestly going to say the lunar chronicles but that's literally in all my answers lol)
Satisfied: Favorite book with multiple POVs
MY LADY JANE FOR SUREEEE (click here for review)
Who Lives, Who Dies, Who Tells Your Story: A book/series you feel like will be remembered throughout history
I think the lunar chronicles maybe XD
This was soooooooooooooooooo much fun! I really enjoyed it! I tag anyone else who loves hamilton!