Welcome back to my itsy bitsy corner of the web! March has gone by so fast! I cannot believe it! March was such an awesome month and I accomplished so many great things!
☆Making designs for my church
☆Opening design studio
☆Piano, and leading worship at youth group
☆Clarinet
☆Digital Art and starting art commissions ( you can learn more about that here)
☆Reading
☆ Working on a few story ideas
☆ Prepping for camp nano
☆Planning my blog
☆Reading even more
☆finding ways to see Hamilton, newsies, and dear evan Hansen
I am really happy because I got accepted into Hiram college! I  have always loved it and I am so excited to take some classes! I am really surprised because I didn't get the exact scores I wanted on my test, but I still got in!
I have read quite a few books this month and I have enjoyed most of them!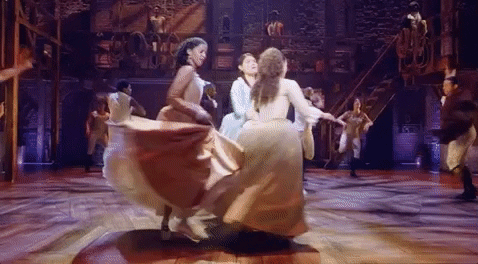 Hamilton of course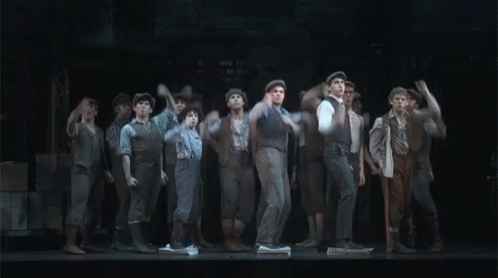 Newsies of course
this kinda
THIS IS SOO AMAZING AGSJKSDJDKD
This amazingly beautiful piano cover
studying is just so much fun and calming!
i looove plants' soo much!
☆six of crows
☆five feet apart (THE COVERR ISSSSOOO PRETTYYY)
☆the boy who steals houses ( i needs thiss so baddd! i wish they sent arcs to the usaaa!)
☆shadow and bone
☆ chasing jupiter
☆ the hunger games
☆ hamilton and peggy
☆ the thing with feathers
☆ the loneliest girl in the universe
☆ elizaaaa and (PEGGY) her monsters (re-readd)
☆ war and peace ( my mum wants me to read this :C)
I had a great march and I am soo excited for aprill! APRIL SHOWERS BRING MAY FLOWERS!! I will hopefully do a photo shoot soon cuz its so pretty outside!!
How was your March? What have you been doing? Whats on your TBR list?