welcome back to my itsy-bitsy corner of the web! February has gone by so fast and now its already March! I am reaaaaaaaaally shocked by how fast the month has gone by!
I honestly haven't read too many books this month because I was struggling to read my first ever arc (YES I GOT MY FIRST ARC)
Well, I got my first ever arc for a penguin teen blog tour, I am super excited.
I also got a new camera. Andddd that's all the news.
my new camera
scrunchies
plannntss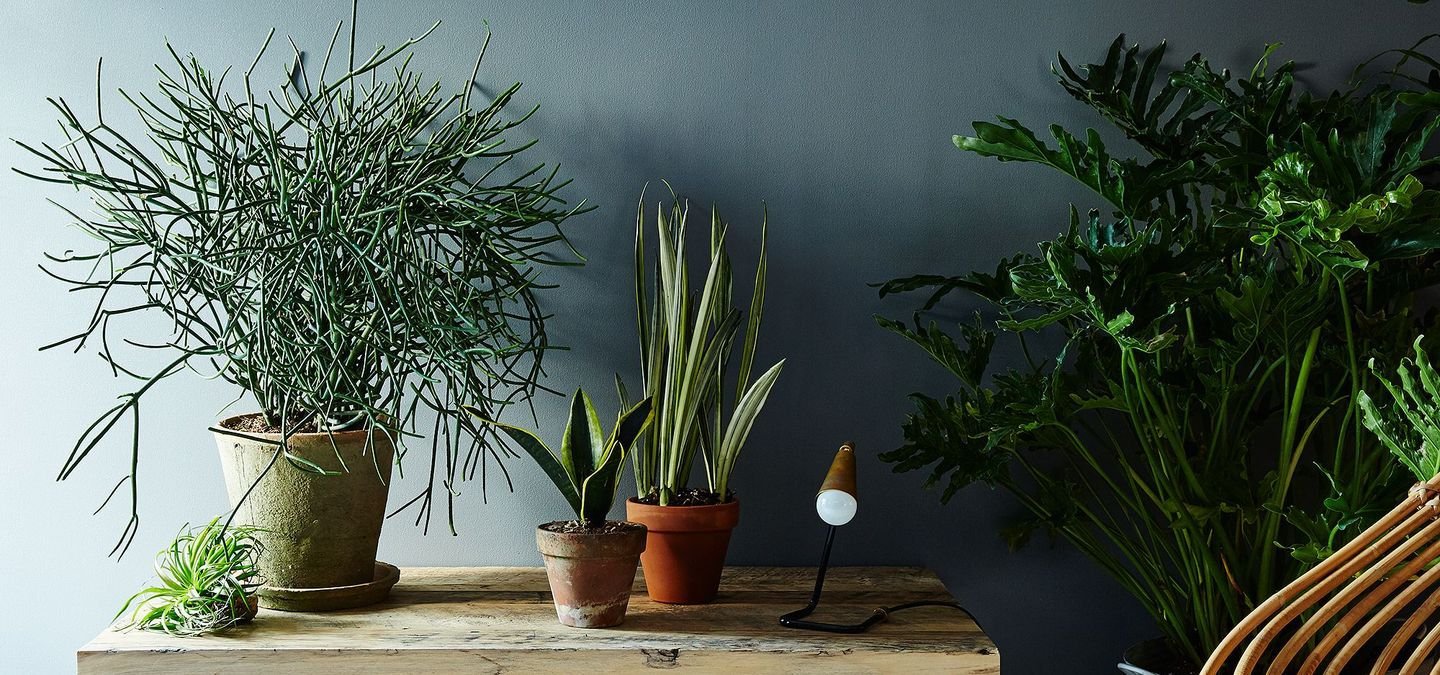 studying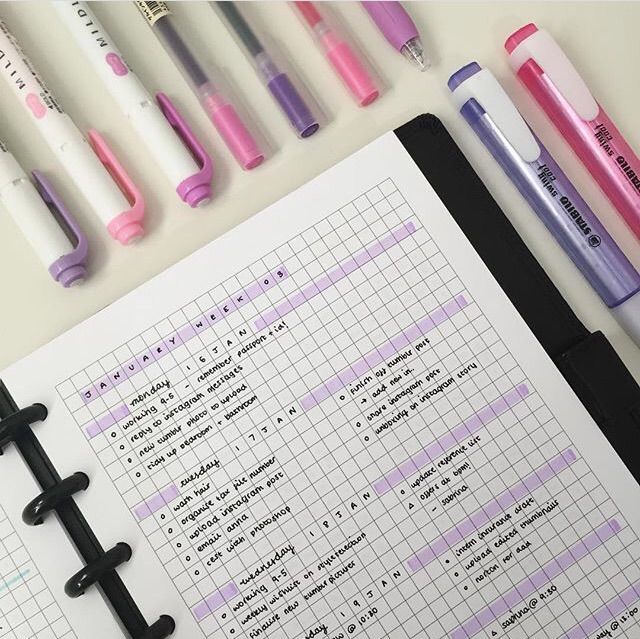 Feb was an exciting month! I cannot wait for march!
How was your febuary?