welcome back to my itsy bitsy corner of the web! HELLO NOVEMBER aka me trying to write a novel in 30 days and accomplish some stuff
*cough*
October was an amazing (stressful), fun (painful) and a nice warm month!
I love October (BECAUSE ITS MY BIRTHDAY MONTH YEEEEEEEEEEEEEEET) because its such a sweet month (PERFECT FOR READING AND DRAWING HAMILTON FANART) the leaves just fall and fill the autumn air.
But sadly October has to go…
AND THE MONTH OF WRITING WILL BEGIN TOMORROW!!
i loved my birthday! it was so cute and so much fun!
hamilton
yup  i have a "small" obsession.
never mind that
we all know its a HUGE OBSESSION
the giver quartet
Its a really great series I really recommend!
washiii tape
its really cute
PENPALS

I recently got a penpal AND I LOVE IT!
hopefully, that narrows it down xD
surviving NaNoWriMo would be a blessing.
because sadly I AM RUNNING OUT OF TIME DURING NANO!
start a design business and sticker shop
animate more
BLOG MORE
write a novel
do the hamilton book tag
go see hamilton (BUT IM BROKE… oh I JUST HAVE TO PURSWADE MY PARENTS TO BUY THEM FOR ME) ah its good still living with your parents
start a design business so I can buy Hamilton tickets
cosplay as angelica Schuyler  and allura from Voltron and my oc Cleo
try to accomplish stuff
LEARN BURN ON THE PIANO AND FINISH LEARNING sATISFIED ON THE PAINO
LEARN SATISFIED ON MY CLARINET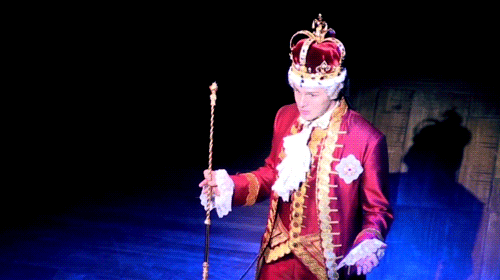 the end.
october was great and I am looking forward to November!