Welcome back to my itsy-bitsy corner of the web! autumn has finally come; long nights of reading and sipping warm apple cider and wearing comfy big sweaters. I love watching the leaves fall from the trees and the sky, trying to fly.
I am excited about fall and all the things coming up ahead this year!
-saving Marty
this book just sounds so cute and sweet and i need to read it 😀
-the science of breakable things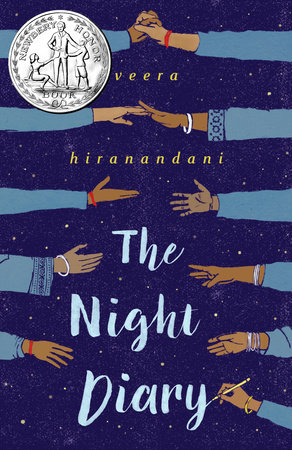 -the night diary
-the miscalculations of lightening girl
I will probably re-read a bunch of books I already read too XD
-copics
-leaves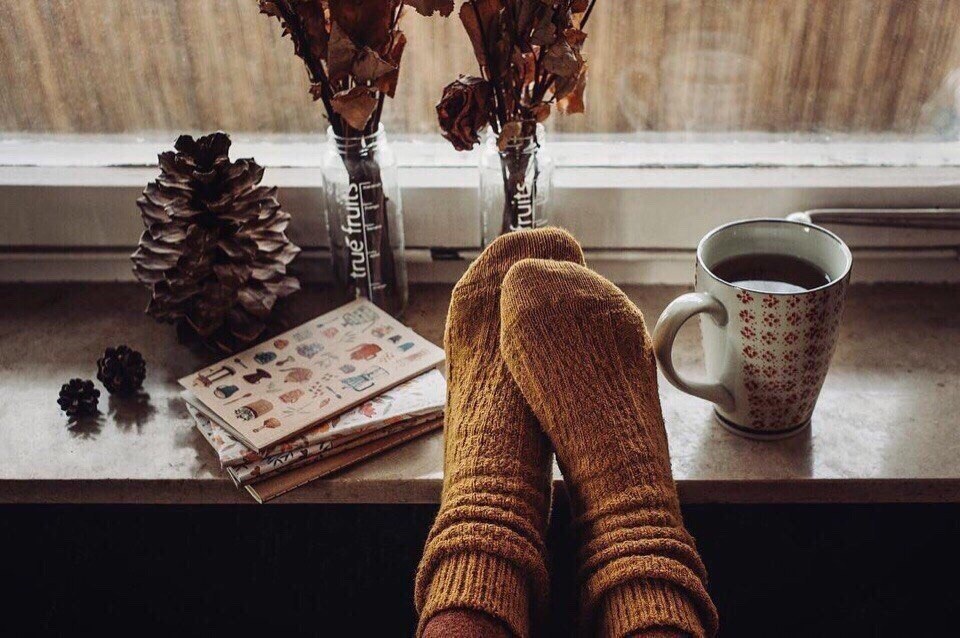 -being cozyyy
-tea-applecider-hot coco
did you like this post? do you like my new fall theme?
xo ava