Welcome back to my corner of the web! Today's post is going to be all about being a bookworm! If you can relate to most of the reasons why you are a bookworm then THAT means YOUR A BOOKWORM! Haha so let's GET STARTED!
1. You can finish a book within a day.
Let's be honest. You can finish a book in a couple of hours.
2. Books are your best friends.
3. Books are your precious LIL BABIES
4. You can re-read a book and still enjoy it.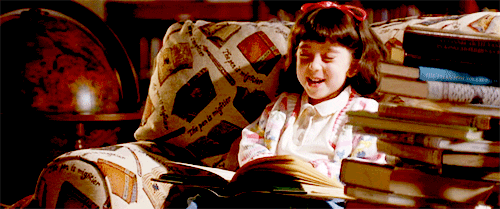 5. Your house is full of books and you still want more.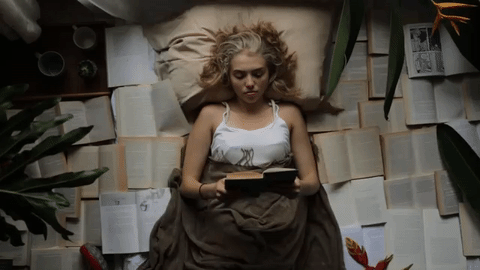 6. You're always at the library trying to find new books.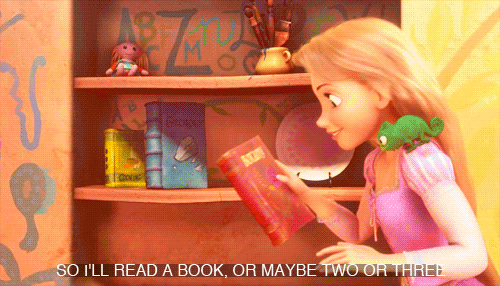 7. Most of your crushes are fictional.
8. You cry because something bad happened to your precious character.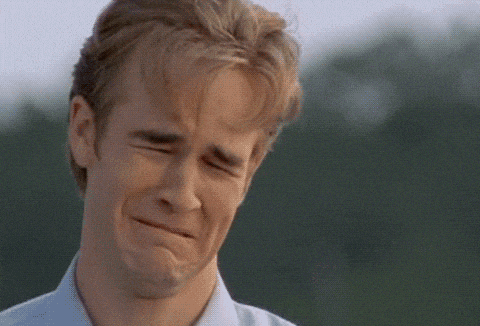 9. You know the struggle of having to wait for the next book to come out.
10. You'd rather stay cuddled under the covers reading instead of going out or sleeping.
Its great to be a bookworm! I hope you all enjoyed this post and related to it!

Do you like books? Can you relate to any of these? Whats your favorite book?